Our Program & Passion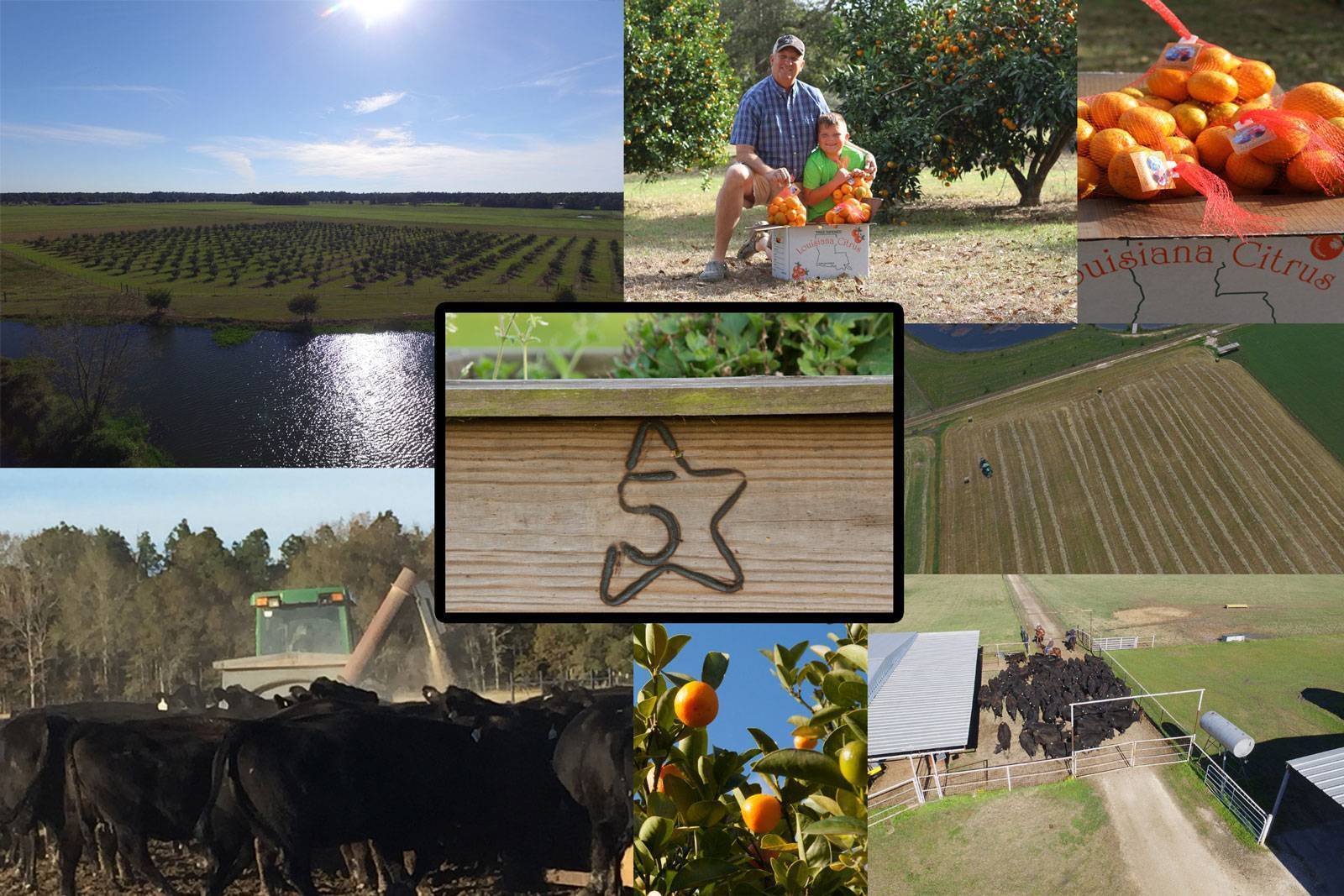 We are very proud of our operation at Five Star Cattle and invite you to visit and tour our ranch at any time. We do not breed and raise our Angus cattle as a business; it is so much more than that. It is a passion. It is a passion that not only includes a perpetual motivation to develop Angus cattle that are functional, profitable, maternal, and superior; but to develop ranch management practices utilizing enhanced forage development in order to minimize feed requirements, thus increasing profit margins.
The emphasis of our program is to develop cattle that can raise calves to meet and exceed expectations for feed lot superiority, seed stock superiority, and to raise bulls that work for the commercial cattleman, as well as the registered herdsman. This has been accomplished by utilizing the best genetics through a comprehensive AI program and select embryo program. We utilize fully improved grasses, including hybrid Bermuda, Alicia, Jiggs, and Tifton 85. These hybrid grasses, along with superior genetics, have allowed us to obtain higher grazing rates while increasing weaning and yearling weights. Our program has become extremely successful, and we are really excited about the future of the Angus breed and continue to focus on the end product; desirable beef with high quality.
We offer a select group of registered heifers and an impressive selection of bulls throughout the year for sale.
Take a break and visit. We would love to show you our operation, while possibly learning about your operations, as well.